Skip The Silicon Club
The Silicon Club
The Israeli Silicon club is the only club that enables the C level executives of the Israeli high tech industry to meet on a regular basis.
The club conducts quarterly meetings which bring together about 150 senior executives for valuable networking and constructive discussions on the actual challenges of the industry.
The next meeting of the Israeli Silicon club will be held on December 14, 2021

Skip April 2021 - Pictures
April 2021 - Pictures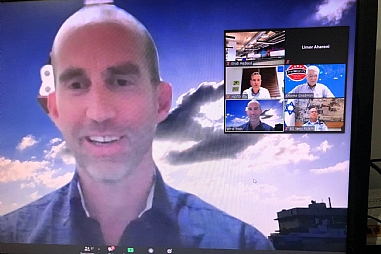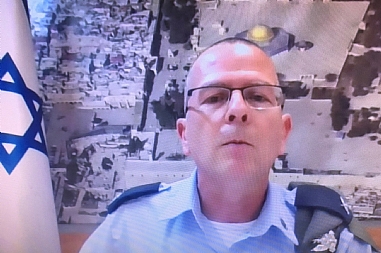 Brigadier General Yaniv Rotem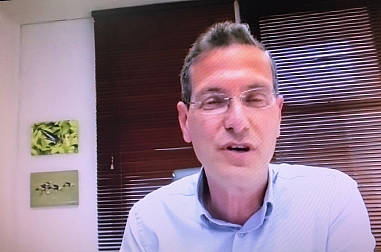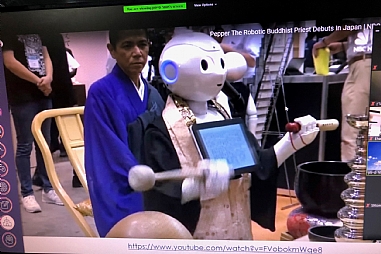 Robotic Buddhist priest bebuts in Japan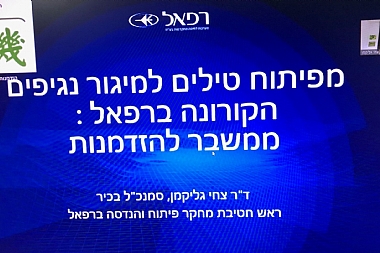 From Developing Missiles to Virus ...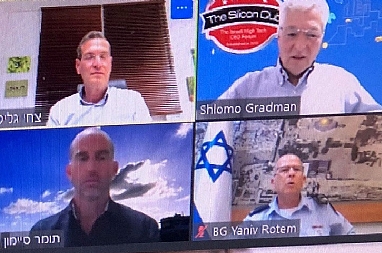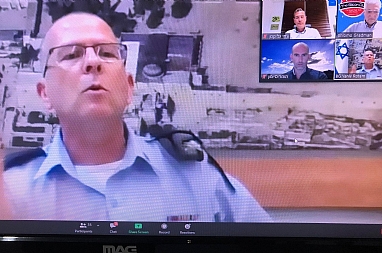 Civil-Military Technological Superiority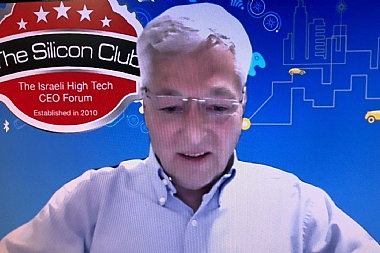 Sol Gradman, Chairman of the Silicon ...